We have a large variety of hot tub supplies available to help you to preserve and fully benefit from your investment. From spa pumps, breakers and steps we have what you need to keep your pool is great working order.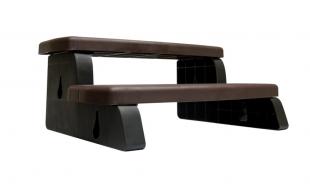 Steps
It is easier to access your hot tub if you have the appropriate equipment.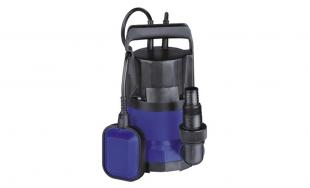 Spa Pumps
Our spa pumps are fully submersible and virtually maintenance-free.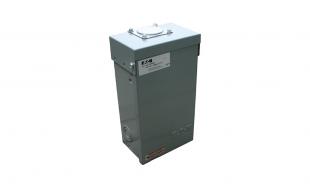 Breakers
A circuit breaker will help protect your hot tub's circuits from electrical surcharge.