Tropical Pools and Spas provides top quality products and services at competitive prices.
All of us understand that buying a pool is a big investment, which is why we are committed to providing exceptional service and support to our customers. Our team of experts has years of experience in the pool industry, and we are dedicated to helping you find the perfect pool or hot tub for your needs.
Not to mention we are family owned and operated for over 20 years with 80 years combined experience in the pool business. In addition we are proud to be an affiliate with the Sima group.
Tropical Pools and Spas is small enough for personal service and big enough to tackle major projects. Specializing in above ground and fiberglass pools. We are a leading supplier of inground, above ground, and on-ground pools, as well as hot tubs and pool products.
We offer a wide range of pool options to suit any lifestyle or budget. Our inground pools are perfect for those who want a permanent, custom-designed pool that blends seamlessly with their outdoor space. Our above ground and on-ground pools are great options for those who want a more affordable, portable pool that can be easily installed and removed. And our hot tubs are perfect for those who want to relax and unwind in the comfort of their own backyard.
Tropical Pools and Spas continually evaluates the products we sell by testing them personally before we sell them. Consequently we do this to ensure our customers get the best value for their money on the products we sell. We also offer a wide range of pool products, including chemicals, accessories, and maintenance equipment. We are your one-stop-shop for all of your pool needs! Visit our products page to see some of what we offer.
All of us at Tropical Pools and Spas are committed to providing our customers with the best possible service and support. We offer a range of services, including pool installation, maintenance, and repair, to ensure that your pool or hot tub stays in top condition for years to come. We also offer free consultations and estimates to help you make an informed decision about your pool purchase.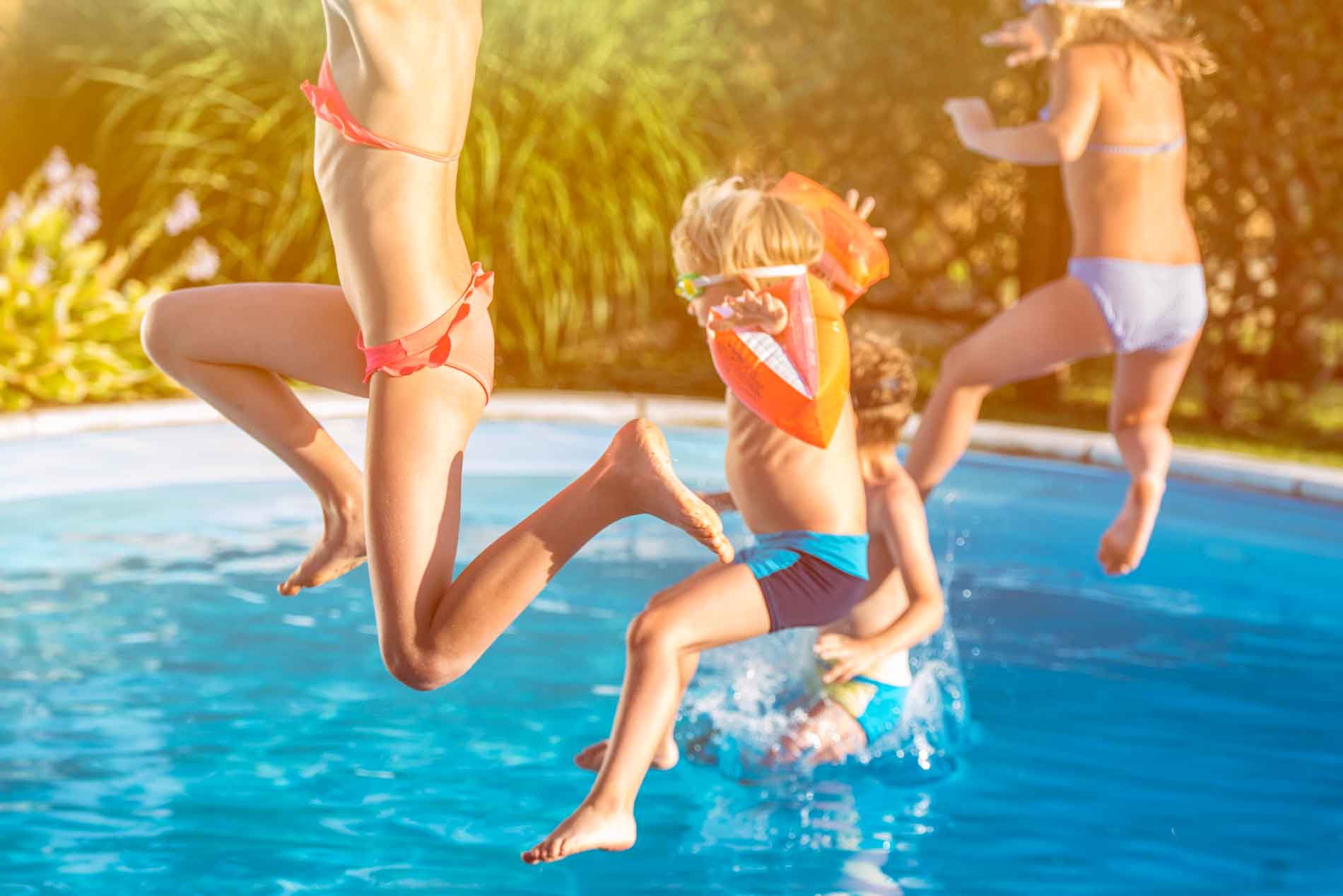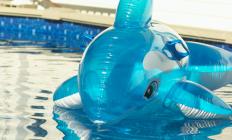 Community Minded
Proud supporters of St Lawrence Shakespeare and Prescott & District Minor Soccer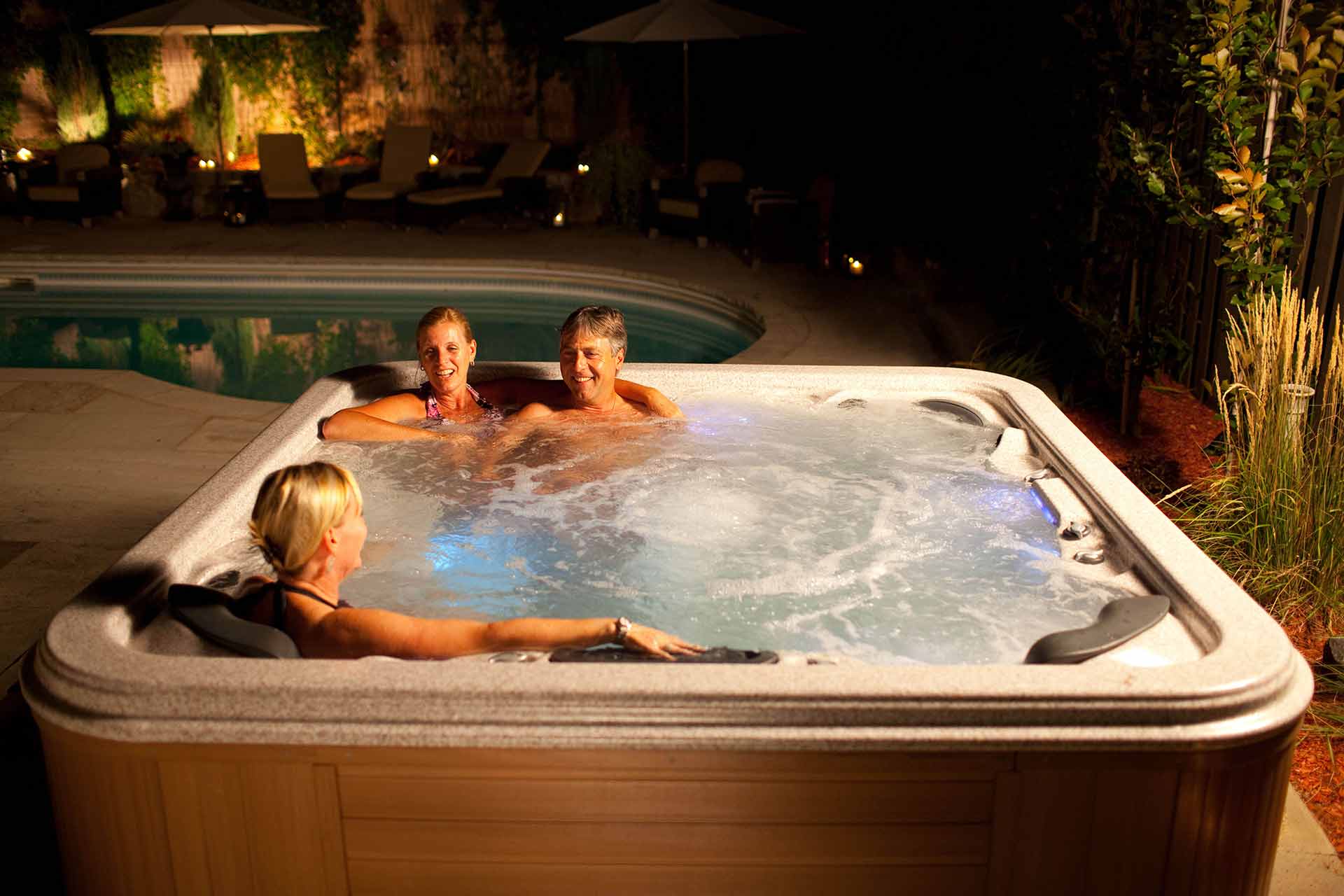 Newsletter
Subscribe to our newsletter and be on the lookout for the latest specials.  Enter your email address in the field below.
"*" indicates required fields
Bring in a Water Sample for a FREE personalized water analysis and recommendation.